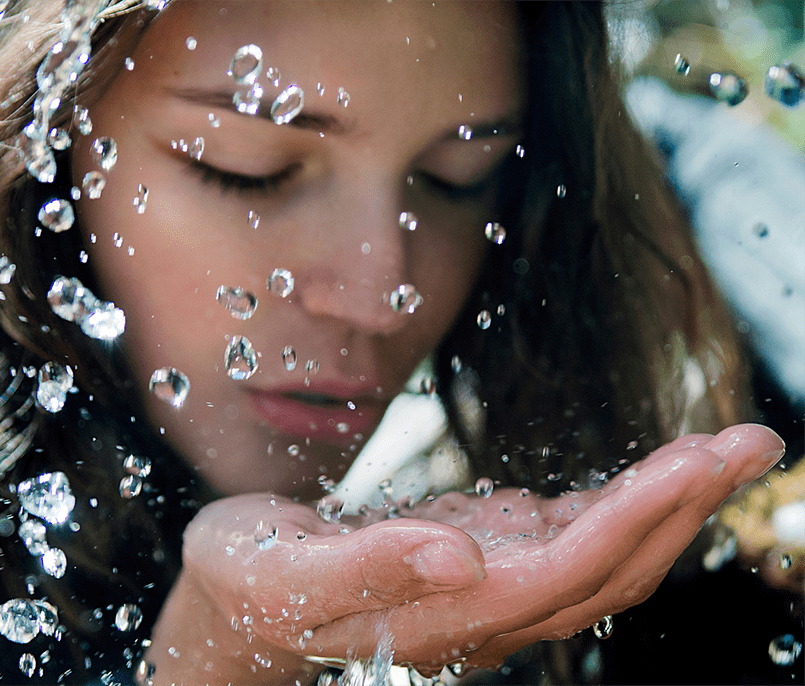 What people say about us
I get asked so frequently what my favourite water filter is, and I always say AquaTru is the real deal. I even add some Celtic sea salt in every glass just to remineralise the water and ensure I'm hydrating with the best stuff around.
For the past 10 years, I've had a typical water filter with a cartridge. I always thought this was enough, until I learned about how many major contaminants had passed through the filter and I was still consuming. I discovered AquaTru through a podcast called Heal Thy Self by Dr G. Whenever I see anyone drinking from a plastic bottle, I have to share some information with them about AquaTru so they can do further research for themselves. This is the best countertop water filtration system you will find with very simple instructions to set up. Perfect.
The AquaTru is an innovative product. Sleek in design and with unique 4-phase filtering system. Quality the way I like it!
With AquaTru, we drink a lot more water because it tastes better. It also reassures me that my children drink pure water every day.